by dervish on Mar.22, 2013, under Beretta, Silencer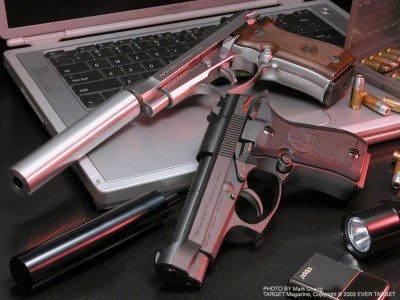 No comments for this entry yet...
"C": "To gain respect round here you have to be a mother f***er. You've got to be a bastard so people respect you. If you're quiet and respectful everybody takes advantage. But if they know you're a mother f***er who'll bust their ass at the first sign of trouble then they respect you and your family."