Archive for July, 2013
by dervish on Jul.30, 2013, under CZ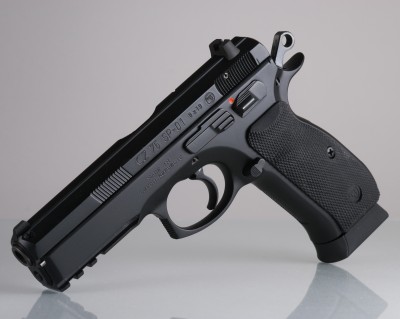 Leave a Comment
more...
by dervish on Jul.17, 2013, under Beretta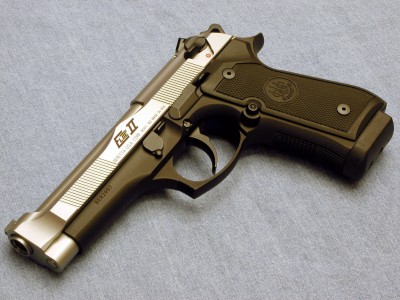 Leave a Comment
more...
DrinkorDie.com

"They think of themselves like latter day Robin Hoods or sea pirates like Johnny Depp in the film 'Pirates of the Caribbean'," said prosecuting lawyer Bruce Houlder.

"They see themselves as stars, night time tappers of keyboards," Houlder told the court. "You might feel that their lives are rather sad, living as they do for very large parts of their days and nights in a virtual world, in front of a computer monitor, cocooned from existence."

© Reuters 2005. All Rights Reserved.